OUR TEAM
We are "Endodontists" which means we are certified specialists in the area of root canal therapy and associated surgery. To become a "Specialist" a person must first qualify as a general dentist licensed in Canada, then must attend a residency in Endodontology at a University Medical/Dental School. In the residency study is on the medical science and procedural techniques necessary to become a specialist. The final step is a thesis and a series of qualifying examinations.
---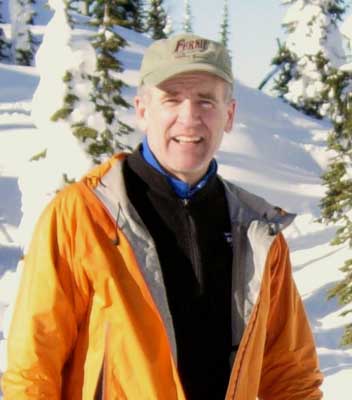 Dr. Kim Fuhrman
DDS, BSc, Certified specialist in Endodontics
Kim started life in Saskatchewan but grew up in Calgary. University life began at the U of C, then dental school in Edmonton. He worked as a dentist in Calgary and Canmore before going to specialty school in Portland. He has been back in Calgary since. Besides dentistry he enjoys time with the family, biking, skiing, hiking, building, and gardening. He usually cycles to and from work all seasons of the year.
---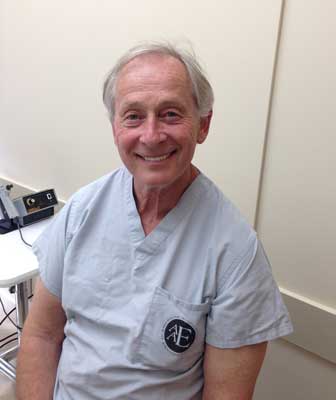 Dr. Gerald McAndrews
Enjoying and working in dentistry since 1978, Dr. McAndrews retired January 2019. We wish him health and happiness living on the coast near Victoria BC.
---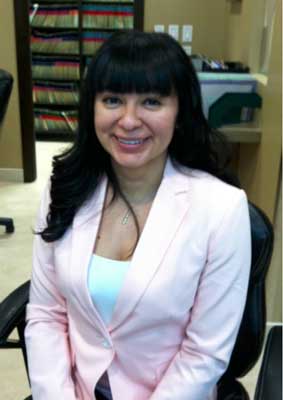 Mariela Soza
Mariela is originally from Nicaragua and moved to Calgary part way through high school. She has been with Bankers Hall Endodontists since 2011 and is the main receptionist for the office. Mariela is also fluent in Spanish.
---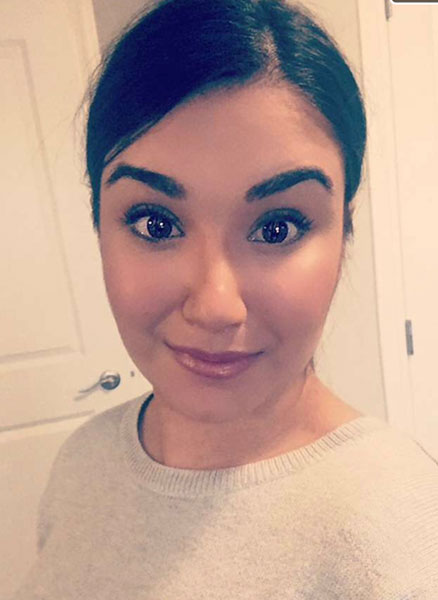 Palwasha
I graduated from SAIT in 2017, worked in general dentistry for a while and have been with Bankers Hall Endodontists since late 2017. I can understand and speak Pashai in addition to English. In my spare time I like to watch movies and spend time with the family.
---
Nancy
I graduated from SAIT's Dental Assisting program in June 2018 and have been working with the Endodontists since February 2019. I can understand and speak Chiuchow in addition to English. I enjoy reading, binge watching TV series, and yoga in my spare time.
HOME