OUR TEAM 
We are "Endodontists" which means we are certified specialists in the area of root canal therapy and associated surgery. To become a "Specialist" a person must first qualify as a general dentist licensed in Canada, then must attend a residency in Endodontology at a University Medical/Dental School. In the residency study is on the medical science and procedural techniques necessary to become a specialist. The final step is a thesis and a series of qualifying examinations.
---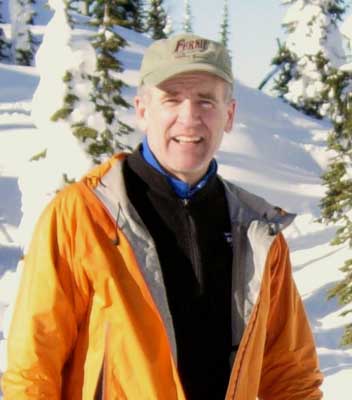 Dr. Kim Fuhrman
DDS, BSc, Certified specialist in Endodontics
Kim started life in Saskatchewan but grew up in Calgary. University life began at the U of C, then dental school in Edmonton. He worked as a dentist in Calgary and Canmore before going to specialty school in Portland. He has been back in Calgary since. Besides dentistry he enjoys time with the family, biking, skiing, hiking, building, and gardening. He usually cycles to and from work all seasons of the year.
---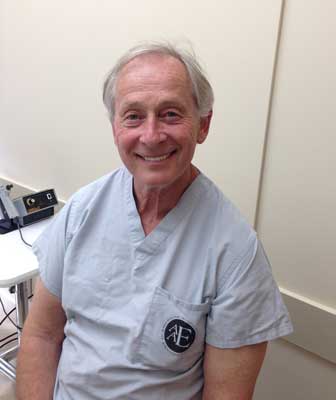 Dr. Gerald McAndrews
Dr. McAndrews obtained his dental degree (DDS) from the  University of Alberta in Edmonton, he did his specialty residency in Endodontology at Oregon Health Science University in Portland, Orgeon where he did his thesis work on root stresses and fractures.  Dr. McAndrews has a keen interest in the most recent/up to date science associated with the study of endodontics and this interest occupies much of his discretionary professional time. He lives in Calgary, enjoys many outdoor/sporting activities, is married to Sandy and they have three children.
---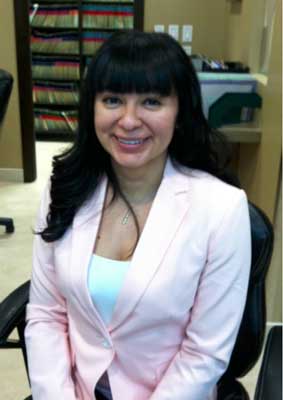 Mariela Soza
Mariela is originally from Nicaragua and moved to Calgary part way through high school.  She has been with Bankers Hall Endodontists since 2011 and is the main receptionist for the office.
---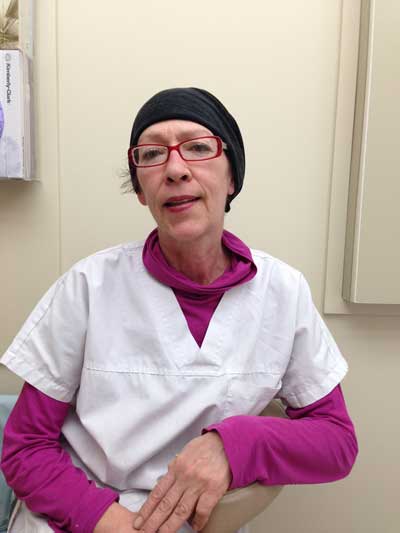 Cindy Craigmill RDA Level II
Cindy graduated from KDM College in 1997 and worked at the Foothills hospital Division of Oral Medicine.  She worked with special needs patients until joining Bankers Hall Endodontists in 1999.  She has been Dr. McAndrews primary assistant for over 14 years and says she is still very fond of working in endodontics.  She enjoys gardening, camping, snow shoeing and spending time with her kitty cat "Saoirse".
---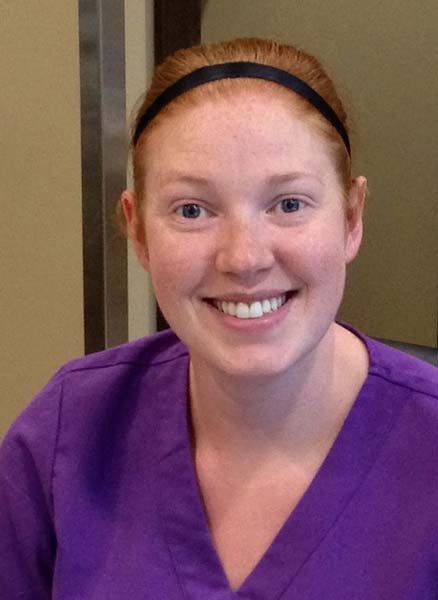 Allison Reichert
Allison graduated from SAIT in 2014. She worked briefly in general dentistry before coming to work at BankerHall Endodontists. Allison enjoys reading, yoga, camping and spending time with her friends and
family.
 HOME